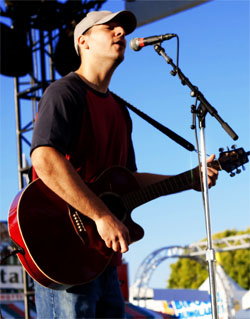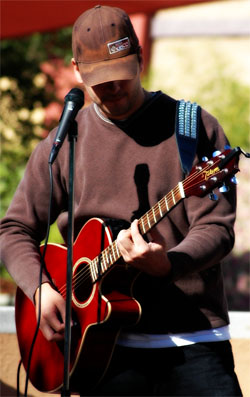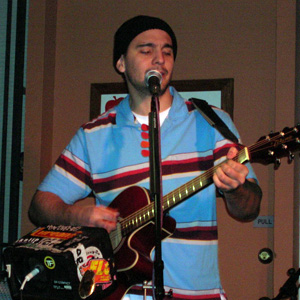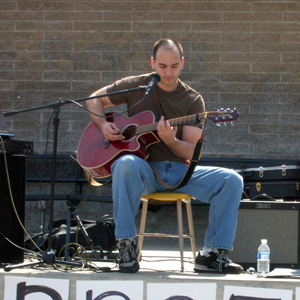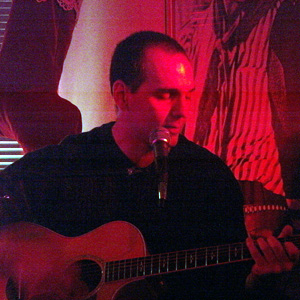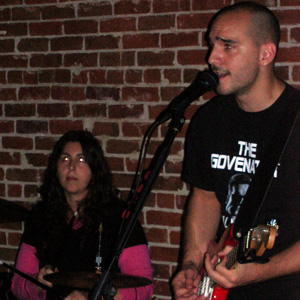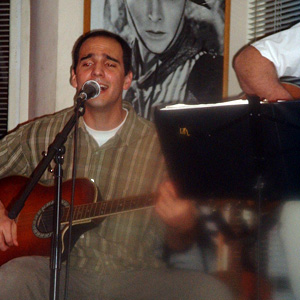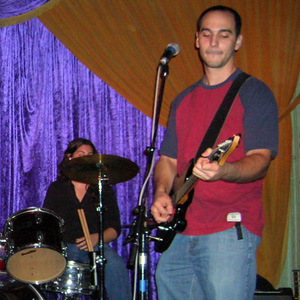 Contact Information
| | |
| --- | --- |
| Booking Email | To receive a free copy of Mike Peralta's debut acoustic album "Music of My Youth", just include your request with your message, along with your name, city, and state. |
| Booking Phone | (714) 512-2565 |
What Kinds of Gigs Does Mike Play?
Malls, fairs, festivals, and other large events
Weddings, Corporate gigs, charity gigs, and private parties
Any place with a large number of potential fans and/or music lovers
Quick Facts
Mike is currently playing venues as a solo acoustic performer, and plays a mix of original and cover songs
Mike is an established musician with over 10 years of experience on-stage.
Mike can do shows as short as 20 minutes or as long as 4 hours, depending on the type of show.
Mike is experienced in playing "family friendly" versions of his show.
Mike has his own PA system and can provide everything he needs to perform, aside from a reliable power outlet.
Pricing
Pricing depends on several factors, such as:
The type of gig (festival, mall, private party, corporate event, charity event, etc)
The time and effort required to perform, set up, travel, etc.
How much equipment your event will supply (if any), and how much equipment Mike needs to supply
How many of Mike's fans will be attending the event, or how many people in attendance have a preference towards acoustic/folk music?
Video Clips